Discover more from The Social Media Report, by Drew Benvie
A deep look at the intersection of social media and society
The Social Media Report #3
A look at the week's news at the intersection of social media and society
Welcome to the latest edition of The Social Media Report, a review of the week's developments in technology, digital and social media. In this edition we take a look at social media regulation, fo, which are themes that have resonated most strongly in the news events.
Subscribe below if you've been sent this, and you'll get every edition soon as it's out.
---
Each week we review what have been the prominent themes in social media and tech, then offer a run-down of the leading stories. Here's our week in review.
The week in review
Facebook's oversight board is up and running: the newly-formed and long-anticipated Facebook oversight board is designed to hear appeals on contentious issues taking place on the social network, such as removal of content or disputes. Announced back in 2018, it has taken an age to get off the ground. It is now accepting cases.
The future of video while COVID claims Quibi: as lockdown took hold early in 2020, hot video startup Quibi launched to great fanfare. But the platform pitched as a Spotify-meets-YouTube for the mobile, on-the-move mindset found itself with a world not very much on the move. Backed by Hollywood and silicon valley veterans, Quibi couldn't swing its fate, as this week the service announced it was shutting down on December 1st. A stark example of just how much user behaviours in video consumption have changed in the last six months.
Did a Dutch hacker guess Trump's Twitter password was 'maga2020!'?: we've seen both Twitter and the White House deny claims that a Dutch researcher hacked President Trump's Twitter account by sheer guessing his password. VN.nl's profile of the hackers and the hack is well worth a read, even if only because they dress our caped crusader up as a literal digital Batman.
---
My must-reads
Regulation
Elections
Society
Interesting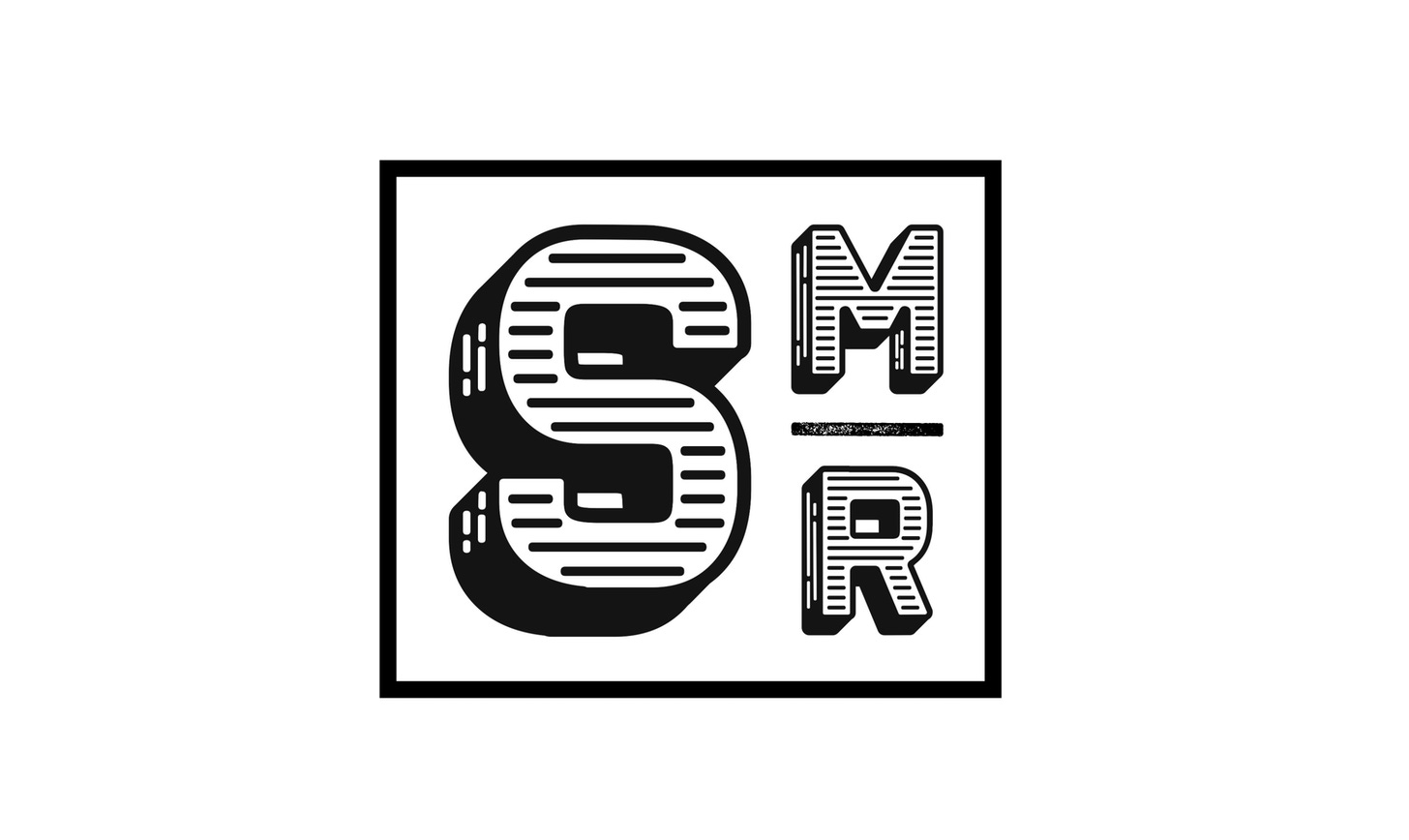 ---
If you have any suggestions for stories you can email them to db@battenhall.com.
You can follow The Social Media Report on Twitter at @TheSMReport.
Send this to the internet. Thanks for reading.