Discover more from The Social Media Report, by Drew Benvie
A deep look at the intersection of social media and society
The Social Media Report #2
A look at the week's news at the intersection of social media and society
Welcome to the new edition of The Social Media Report, a review of the week's key developments in technology, digital and social media. In this edition we take a look at social media and censorship, moderation and online harms, which are themes that have resonated most strongly in the news events.
Subscribe here if you've been sent this.
---
Each week we review what have been the prominent themes in social media and tech, then offer a run-down of the leading stories. Here's our week in review.
The week in review
Social censoring: this week saw a step change in social networks' approach to censoring content shared on their platforms, and their banned content policies. First Facebook, then Twitter announced that they will remove posts that deny the Holocaust, as this violates their hateful speech policies. This is a big change, in particular from Facebook, as CEO Mark Zuckerberg had previously stated that leaving such content up on Facebook was part of free speech. Here's Zuck's new 'evolved thinking' explained on his FB post. The change of tune looks like a step in the direction of a new approach that could bring closer editorial moderation of content on social media, something users and brands should universally welcome. And speaking of content moderation, overnight, Twitter's safety and trust spokesperson posted a thread of updates on what constitutes banned content when it comes specifically to hacks. It's a change of policy, and now, hacked content will only be removed by Twitter if it is posted by the hackers. Others posting it will not have their posts removed.
Regulation is coming to social media: oooh, so this is why all the updates from the social networks on content moderation. The regulators are coming. The US Federal Communications Commission has made a move on the regulation of social networks. The FCC's Chairman Ajit Pai yesterday announced that the agency will seek to regulate social media, saying that while social networks have enjoyed the right to allow free speech to date, they "do not have a First Amendment right to a special immunity denied to other media outlets, such as newspapers and broadcasters."
The 90:10 rule: there's little escaping politics on social media this week. According to new research by Pew, 92 percent of posts on Twitter come from 10 percent of users, and politics is the driving force. Pew's research focuses mainly on the political leaning of that vocal 10 percent, so is well worth a read if you are interested in audience behaviours. It finds that democrats dominate the vocal minority (spoiler alert). On top of this, political figures in general are the most-followed profiles on Twitter amongst US adults. Move over Swifty and Ronaldo.
My must-reads
AI
Society
The media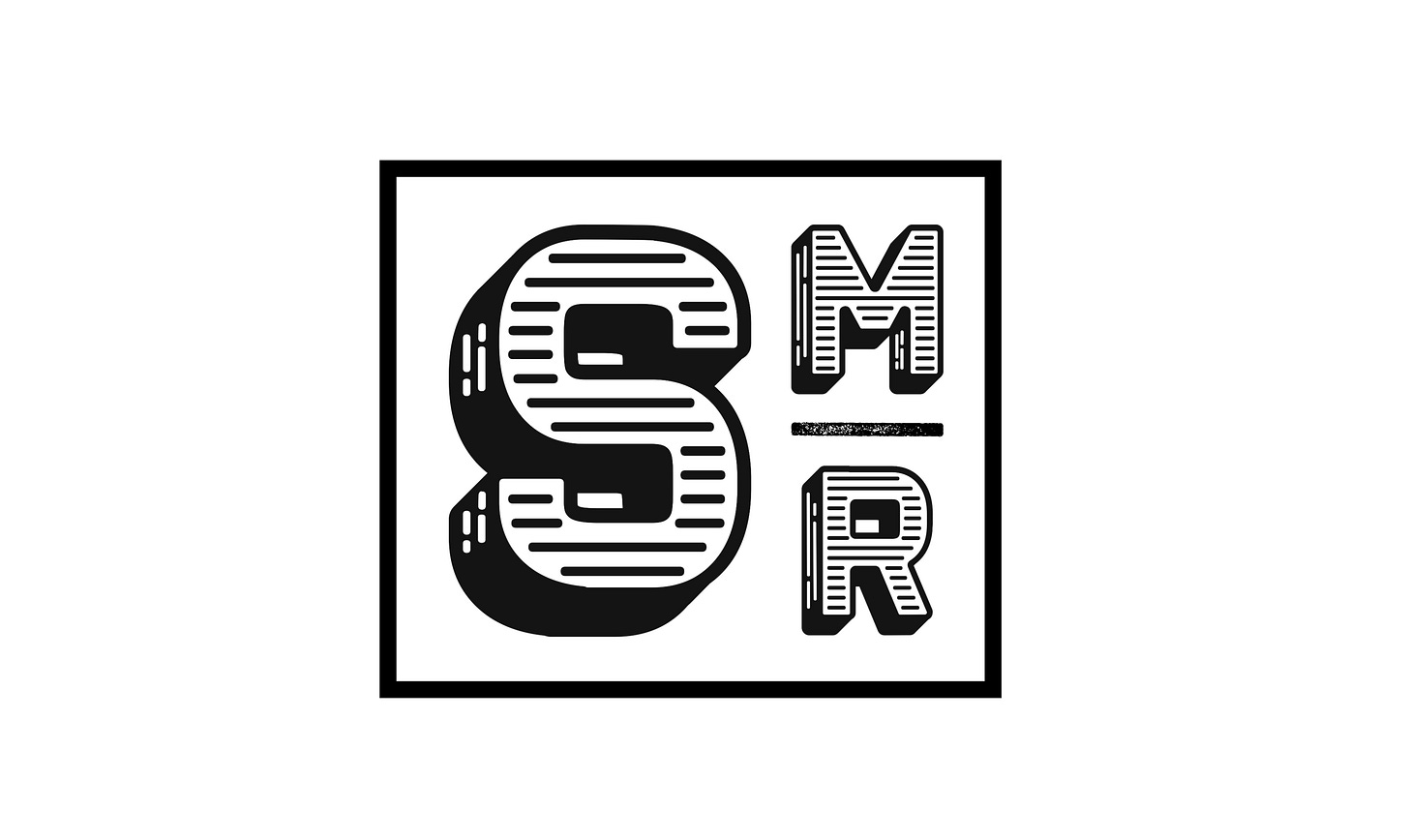 ---
Send this to the internet. Thanks for reading.
---
The Social Media Report is a publication edited by Drew Benvie, founder and CEO of Battenhall. Contact: db@battenhall.com.